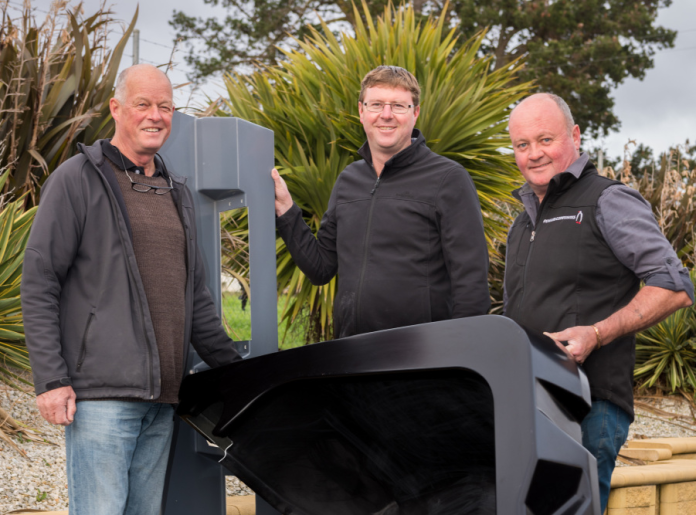 Tasmanian fibreglass manufacturer Penguin Composites will build bonnets and various parts for the new Hawkei protected Army vehicles under a three-year agreement with Thales Australia.
The $8 million contract, announced by Defence Minister Christopher Pyne on Tuesday, represents the company's first major defence-related contract and is expected to create about 15 jobs at its facility in north-west Tasmania.
In making the announcement, Mr Pyne said the contract will also involve the upskilling of the company's existing staff.
"This contract will not only create new jobs in Tasmania, it will also involve the up-skilling of existing personnel to help deliver this work," Minister Pyne said.
"The manufacture of prototype parts is already underway with production parts scheduled to be available from late December. This is a textbook example of how Australian small-to-medium enterprises are building their capabilities and contributing to our sovereign defence industry capability."
About two years ago, Thales Australia was contracted by Defence to supply 1100 Hawkei vehicles and more than 1000 trailers for command, liaison, utility and reconnaissance roles in a deal worth $1.3 billion.
Penguin, which specialises in the manufacture of composite products, was approached by Thales at the Land Forces 2016 Defence Expo in Adelaide where the company was one of nine Tasmanian firms represented at the Tasmanian stand.