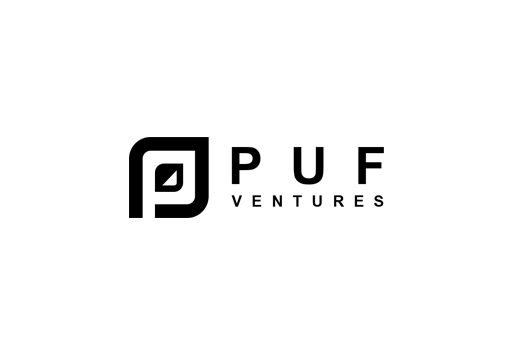 PUF Ventures has entered into a strategic partnership with emerging cannabis grower MYM Nutraceuticals for the construction of a 1 million-square-foot facility that will cultivate and manufacture medical cannabis and associated products in the Northern Rivers region of northeastern NSW.
The Project, which was announced in late September, is a partnership with the Richmond Valley Council—the local government in NSW —and PUF Ventures Australia (PVA)—a recently formed majority-owned subsidiary of PUF.
PUF has agreed to a purchase option agreement with the Richmond Valley Council for a 27-hectare parcel of land near the town of Casino, whereby the council will provide the land for 5 years at no cost, with an option for PUF to purchase the parcel on favourable terms after year 5.
Under the strategic partnership between MYM and PUF, MYM will own 35% of the Northern Rivers Project, which will have the capacity to produce 100,000 kilograms of high quality cannabis per year, which equates to an associated revenue generation potential of approximately C$800 million to $1.1 billion.
Michael Horsfall CEO of PUF Ventures Australia Inc. said the establishment of the first large-scale cannabis production facilities in Australia will allow the two companies to capture a significant portion of the country's cannabis market which is expected to grow to C$9 billion over the next 7 years.
"Having MYM Nutraceuticals and PUF Ventures Canada as partners in the project we have a two companies who can deliver in a massive boost to economy of Casino 'the Beef Capital of Australia' and bringing in technology, jobs and training to make Casino also the Medical Cannabis capital of the Southern Hemisphere," Mr Horsfall added.
Rob Gietl, CEO of MYM, said the partnership with PUF was another step towards establishing the company as a global leader in cannabis production.
"Our experience in dealing with all levels of government will certainly pay off, as there are many similarities between the Weedon, Québec project and the Northern Rivers Project in New South Wales," Mr Gietl concluded.
The construction of the C$50 million facility will be completed in stages, with the first crop expected to be planted in the fourth quarter of 2018.
According to the project partners, the first phase of the project will cover approximately 300,000 square feet, making it the largest medical cannabis greenhouse in Australia.
Image credit: www.puf.ca