Momentum is building around a campaign to re-establish a tomato processor in Central Victoria, following the closure of the Heinz Girgarre factory in January.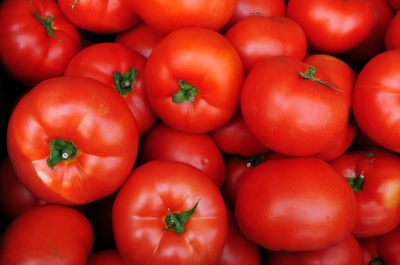 AMWU reported, Goulburn Valley Food Action Committee Chairman, Les Cameron, said funding was crucial to ensure the community owned and operated Co-operative produced its first line of food in twelve months time.
"The committee has secured a site for a new factory in Kyabram (20 minutes from Girgarre), a feasibility study has been conducted, a product range has been developed based on consumer demand and now the next step is to launch the Co-operative as a legal entity,
"We have had tremendous support in this campaign from many people – growers, workers, local businesses, politicians at all levels of government and the general public both here in the Goulburn Valley, nationally and even internationally, " said Mr Cameron.
The Heinz factory made the decision to stop making tomato sauce in Australia,  moving operations to New Zealand, cutting 146 jobs.
AMWU Food and Confectionery State Secretary, Tom Hale, insisted it was crucial the Co-operative was brought to life.
"It doesn't take much to turn peas into frozen peas or to turn tomatoes into sauce. Yet it's hugely important to our manufacturing industry. It creates apprenticeships for our fitters, it creates work for our packagers and our printers, it makes jobs in our testing labs and of course jobs for our production workers.
"None of this is possible if our food manufacturers keep moving overseas. This Co-operative has the ability to show the rest of the country what is possible. We can make a first class product here and still be competitive on costs."
He urged AMWU members across Australia to support the $50 campaign.
"Not only is this about creating jobs for our industries, it's about the future of food security in Australia. It's about ensuring the food our kids and grand kids can eat is clean, green food that is made to our standards."
To read more about the campaign or to pledge your support with a $50 life membership visit http://gvfoodcooperative.com/