Holden Volt, Long Range Electric Car TVC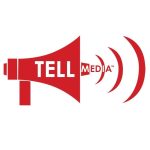 A completely fresh and data driven approach to internet marketing... Get a FREE copy of our book "It's FREE Advertising"! Visit our site to download a copy
Pamphlets Delivery Sydney has an extensive distribution network, which we leverage to enable businesses reach their prospects across Sydney.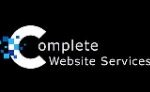 Complete Website Services on the Gold Coast specialise in creating affordable website and SEO solutions for Gold Coast Small Businesses.
wedding Transport - Are you looking for best wedding transport service in Australia? Diamond Limousines provides luxury limousines for wedding transport in Gold Coast,...