Holden Volt, Long Range Electric Car TVC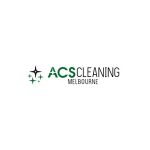 Australian Commercial Services provides full range of commercial & office cleaning and maintenance services in Melbourne.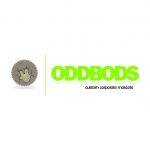 Animal & Odd-Bod Creators Pty Ltd is the market leader in the manufacture of custom made corporate, character, sports, AFL and team mascot costumes. We bring your brand and character idea to life to create maximum impact.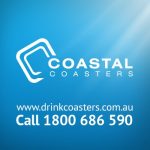 Retail Company,Bar runners,Stubby colers,DRINK COASTER
Looking for mobile application development? 1.Custom Mobile Apps Development service 2.Android Application development We coordinate with our clients from the start, through to the submission...