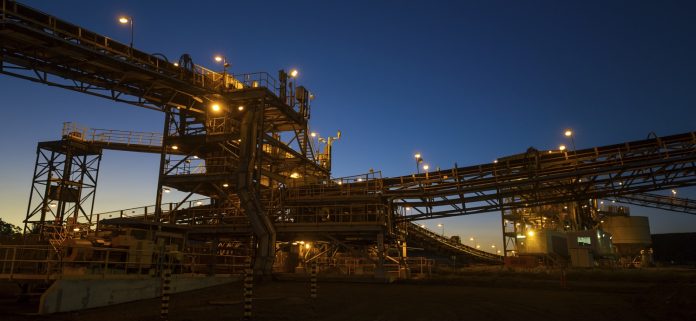 A new Research Hub for Computational Particle Technology (CPT) has been launched at Monash University on Monday.
Jointly funded by the Australian Research Council (ARC) and industrial partners – both from Australia and overseas – the hub aims to develop and apply advanced theories and mathematical models to design and optimise particulate and multiphase processes that are used in the minerals, metallurgical and material industries.
CPT Hub Director at Monash, Professor Aibing Yu, said the new hub will tackle key competitive challenges facing the Australian and international industries.
"We are delighted that the ARC has provided the support and recognised the need for the ARC Hub for Computational Particle Technology," the Professor said.
"Through this Hub, we will not only achieve significant fundamental research outcomes but also solve complicated and critical industrial problems of today and tomorrow. This will generate a significant impact across a range of industries of vital importance to Australia's economic and technological future."
According him, the $12.9 million dollar hub could also help deliver innovations in information technology, advanced manufacturing, energy and environment, through close collaboration with companies such as Jiangsu Industrial Technology Research Institute (JITRI), Rio Tinto, Baosteel and Longking.
"The hub researchers and the industry partners have been collaborating on affiliated projects for over a year. As it stands, the hub has attracted more than $7 million in funds from international companies such as Rio Tinto, Baosteel, Longking and JITRI funded 29 research projects in 2017, published over 30 scholarly journal/conference papers; delivered over 10 technical presentations, and held one international conference," Professor Yu added.
"This hub is also a platform for training young researchers and engineers for the future in the newly emerging area of computational particle technology. These researchers and engineers equipped with this technology can have a positive and significant impact on the relevant Australian industries in the immediate and foreseeable future."
Image credit: www.monash.edu