Accolade Wines and Treasury Wine Estates (TWE) has announced a major transformation, entering into reciprocal bottling and packaging contracts that will see Accolade Wines bottle for TWE in the UK and TWE bottle for Accolade Wines in Australia.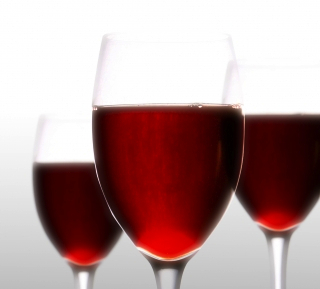 Accolade Wines Chief Executive Troy Christensen said the agreements will strengthen the Australian wine industry by improving the efficiencies of both Accolade Wines and TWE.
"This ground-breaking agreement will enable each of us to secure economies of scale in each region," Mr Christensen said.
"Our decision to enter a reciprocal bottling agreement with TWE underpins Accolade Wines continued success in Australia and globally.
The Australian reported the decision will see the wine producer,  the biggest wine company in both the UK and Australia by volume,  will close its Adelaide bottling operations and lay off 175 workers.
Mr Christensen said the decision wasn't taken lightly.
"All employees made redundant will receive their full redundancy entitlements and further support in the form of outplacement services to help find new jobs," Mr Christensen said.
In a statement from the company, approximately 20 of the redundancies relate to a separate arrangement where Accolade Wines will outsource its Reynella warehousing and distribution to MacKenzie Hillebrand's facilities at Outer Harbor, South Australia.
Mr Christensen said changing market dynamics had created surplus Australian bottling capacity which was holding back the Australian wine industry.
"For a number of years we have researched alternatives to avoid outsourcing our Reynella bottling and distribution facility, including relocating assets within the business. No other option delivered such long term benefits.
Mr Christensen said the company is working with Treasury and separately with MacKenzie Hillebrand on plans that they anticipate will see the company fully transitioned by January 2013.
"This agreement is important for the thousands of people in Australia and globally who rely on our business including employees, customers, grapegrowers and other suppliers. It will allow us to put more effort into growing the sales of Australian wine in Asia and North America," said Mr Christensen.