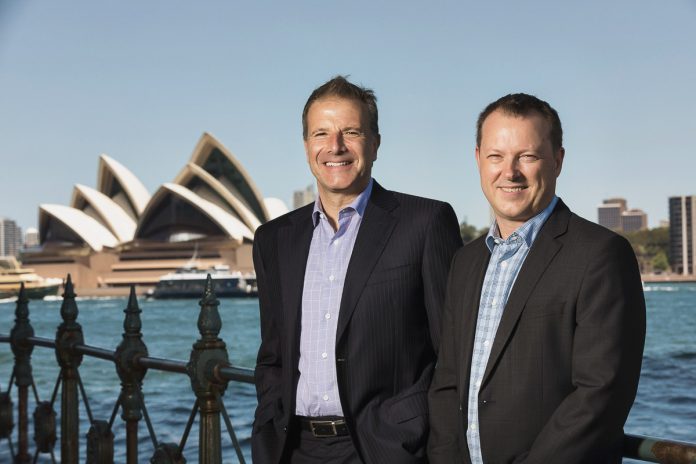 Pollution control company Carbonxt is set to lodge an application for admission of the Company to the official list of the Australian Securities Exchange (ASX).  
The company is seeking to raise a minimum of $10 million, with a listing date for the ASX set for the week before Xmas.
Carbonxt is a provider of Activated Carbon (AC) products for emissions control applications, with the primary focus being the removal of mercury from flue gas and wastewater emitted by coal fired power stations and other industrial facilities in the United States.
Incorporated in 2001, the Company is led by an experienced board and management team with a track record of driving strong commercial returns, who will own approximately 4.5% of the Company's issued capital, following listing on the ASX.
Carbonxt is offering of up to 14.3 million shares at an issue price of $0.70 per Share, with a view to raising gross proceeds of up to $10 million.
According to the company, the funds will be used for the construction/purchase of manufacturing facilities, repayment of convertible notes, and for working capital.
"The purpose of the Offer is to provide funding for Carbonxt's growth strategy including acquisition or construction of production facilities, expanding the management team to develop new products and enter new markets, to provide working capital, repay a tranche of convertible notes, to provide liquidity for its shares and to provide the Company with the benefits of an increased profile as a listed entity," it said in statement.
Carbonxt's clean technology is already being used by power stations and utilities in the United States. Unlike competitors, its AC products for mercury capture do not contain bromine, which can cause corrosion of plant and equipment at significant cost.
The company has also secured a major contract to supply its newly developed pelleted AC product to the first US power station to be built using state of the art ReACT technology.
"Carbonxt's growth strategy is to increase share of the US AC mercury capture market, increase market share of the US pellet AC market, expand into other US emission control markets and explore expansion into other geographies, leveraging the future global restrictions on mercury emissions imposed by the United Nations through its Minamata Convention," reads the statement.
Image provided