AMWU has reported the Queensland LNP has broken its pre?election promise on privatisation by closing government?owned printer GoPrint.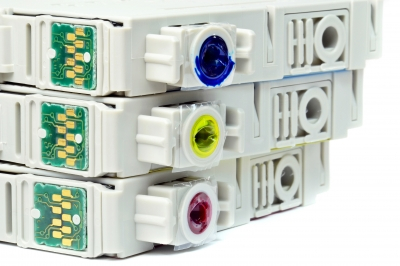 Goprint, formerly known as The Government Printing Office, has been a key supplier of printed and electronic communication materials to the Queensland Government since 1862.
AMWU Assistant State Secretary Danny Dougherty said more than 50 printing workers will now join the growing thousands of jobless Queenslanders after just three months of LNP government.
"The government will strip out the publicly?owned assets of GoPrint for the benefit of private sector, and then retain just a few workers and say it's not privatisation. That's just sneaky and has been the LNP's tactics with GoPrint all along," Mr Dougherty said.
"Workers at GoPrint have been a political football over the past few weeks and now the government has revealed its true intention to ignore its 'no privatisation' promise.
"The closure is to take effect virtually immediately. Some GoPrint shiftworkers won't even know they've lost their jobs yet," he said.
Public Works Minister Bruce Flegg gave just one hour's notice last Friday before a meeting where he told unions that GoPrint would be closed down.
A government press release announcing the closure was then released before the unions had even finished the meeting.
With a rich history of over 150 years, GoPrint's initial role was to print the Government Gazettes, Parliamentary Debates (Hansard) Votes and Proceedings, Acts and Statutes of Queensland. This quickly expanded to include printing of all materials for the entire government and now includes the supply of printed and electronic material to all departments, not-for-profit organisations and statutory bodies.
AMWU reported, GoPrint, which ensures that important state documents are printed properly and securely, will now be cut up and flogged off to the highest bidder.
"Minister Flegg and Premier Newman are happy for important government documents to be printed anywhere, which raises alarming security concerns," he said.
"Just as important, is that another 200 Queenslanders are now out of work. These are real people, with families, mortgages.
"It's time this government looked at the human impact of its political agenda," he said.