Caltex's decision to close its Kurnell refinery is a blow to skilled trades jobs in NSW, with hundreds of contractors and casuals to lose work in addition to over 300 permanent employees, the Australian Manufacturing Workers Union says.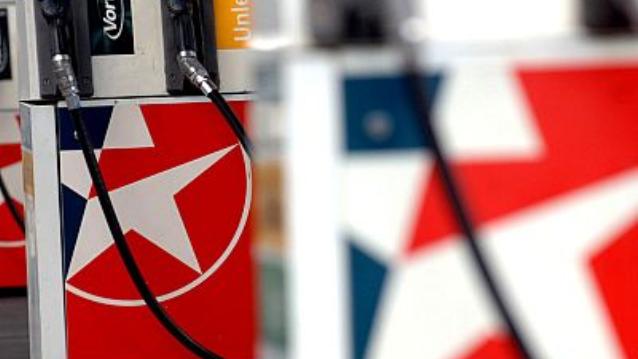 As well as the permanent workforce of refinery operators, maintenance workers and staff, around
200 additional tradespeople employed via contractors work at the Kurnell site. Three to four
hundred more do stints of heavy maintenance at Kurnell during shut-down periods.
AMWU State Secretary Tim Ayres said today's job losses at Kurnell were another black mark
against the State Government, which has failed to stand up for the state's manufacturing
capacity.
"These are highly skilled workers. Today's announcement is a blow to them. It will also have
knock-on effects for industry supply chains across NSW and undermine prospects for the next
generation of skilled blue collar workers in NSW."
During the O'Farrell Government's short term in office, Sydney has lost both its major refineries,
hitting jobs and leaving the state dependent on imported refined oil products.
"Barry O'Farrell has not lifted a finger to ensure jobs and production capacity were maintained at
Sydney's Kurnell and Clyde refineries," Mr Ayres said.
"This government appears to have no plan for supporting local jobs and industry."
The closure of the Kurnell refinery, on top of the Shell Clyde refinery which will become a storage
facility for imported product, leaves NSW dependent on imported petrol and vulnerable to price
hikes.
"The Union is worried that leaving the state reliant on imported oil products will leave us
vulnerable to supply threats and result in higher prices at the pump," said Mr Ayres.
News Release:
Jul 26, 2012
Published at: http://www.amwu.org.au/