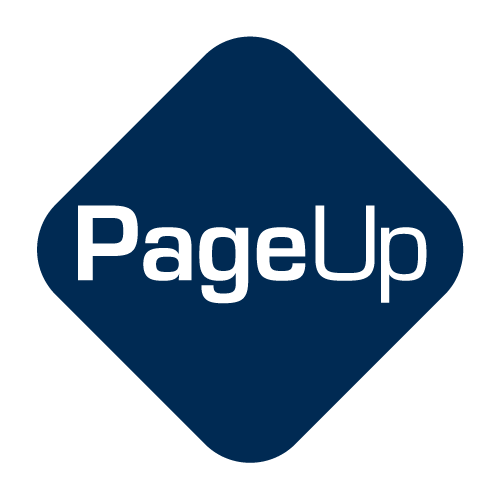 Battery Ventures, a Boston-based private equity and venture capital firm, has announced that it will be making 'a significant investment' in PageUp, a Melbourne-based maker of cloud-based, enterprise talent management software.
Founded in 1997, PageUp offers a fully integrated talent management suite, including products related to recruitment, employee onboarding, performance management, learning and career development, and succession management.
The company has a significant international footprint in Asia, Europe and the US and delivers its software in 18 languages to more than eight million users in 190 countries.
PageUp's CEO Karen Cariss said the company will use some of the funding to increase its focus on product R&D and to continue its global expansion.
"We are at an incredible inflection point as a business. Organisations globally are seeking out PageUp's talent management system to attract, develop and retain great people, with technology that helps drive employee engagement and workplace productivity," Ms Cariss noted.
"We are thrilled to partner with Battery as part of our next growth chapter; the firm's long history of scaling software-as-a-service (SaaS) companies in various industry sectors was a key factor in deciding to partner with Battery."
Battery General Partner Chelsea Stoner, who will join the PageUp board of directors as part of the transaction, said Battery is always looking to invest in cutting-edge, category-defining businesses such as PageUp.
"PageUp has built a best-of-breed, globally competitive talent management suite to help companies optimise their human capital—and built it fully in the cloud," he said.
"The company is a leader in its markets, and we could not be more excited to partner with PageUp to support its move into new areas and continue its growth."
Image credit: PageUpPeople Facebook page