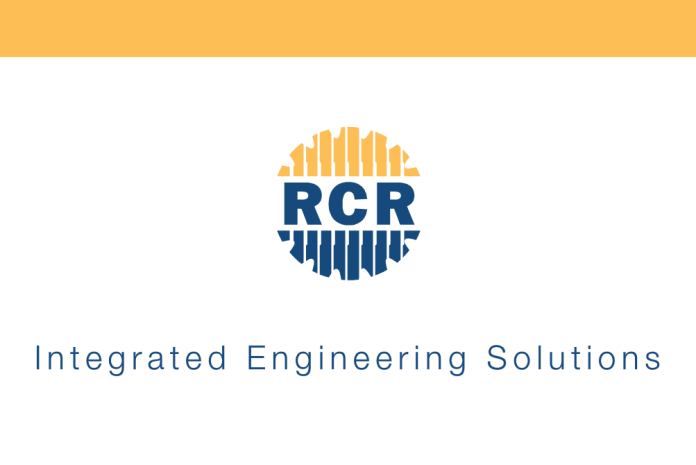 Multi-disciplinary engineering and infrastructure company RCR Tomlinson has been contracted by Metro Trains Melbourne (MTM) to deliver station upgrade works within the Melbourne Underground Rail Loop (MURL).
RCR's scope of work under the $70 million contract includes engineering, design, supply, installation, testing, commissioning of system upgrades for three MURL stations.
RCR Managing Director & CEO, Dr Paul Dalgleish said MURL was an essential part of Melbourne's metro rail network, which includes three underground stations at Parliament, Melbourne Central and Flagstaff below the Melbourne CBD.
"We continue to see growth in our pipeline of rail infrastructure projects and this award clearly shows RCR's capability to support a range of complex rail systems projects," Mr Dalgleish continued.
"We look forward to working with MTM to deliver a safe and reliable project."