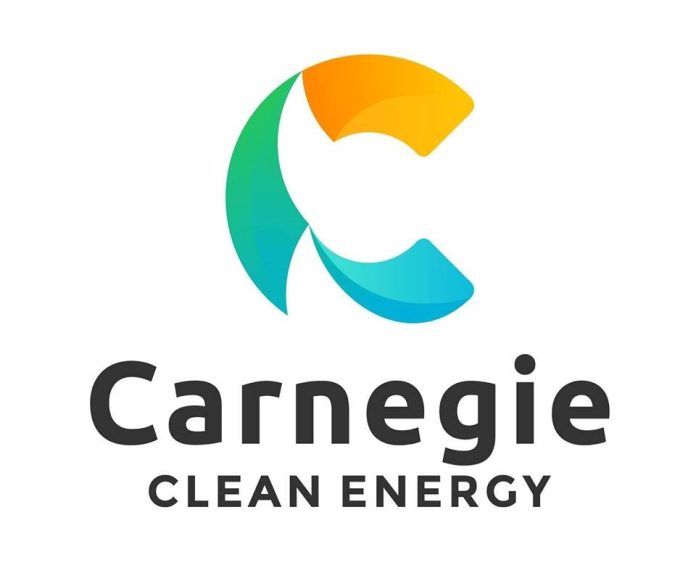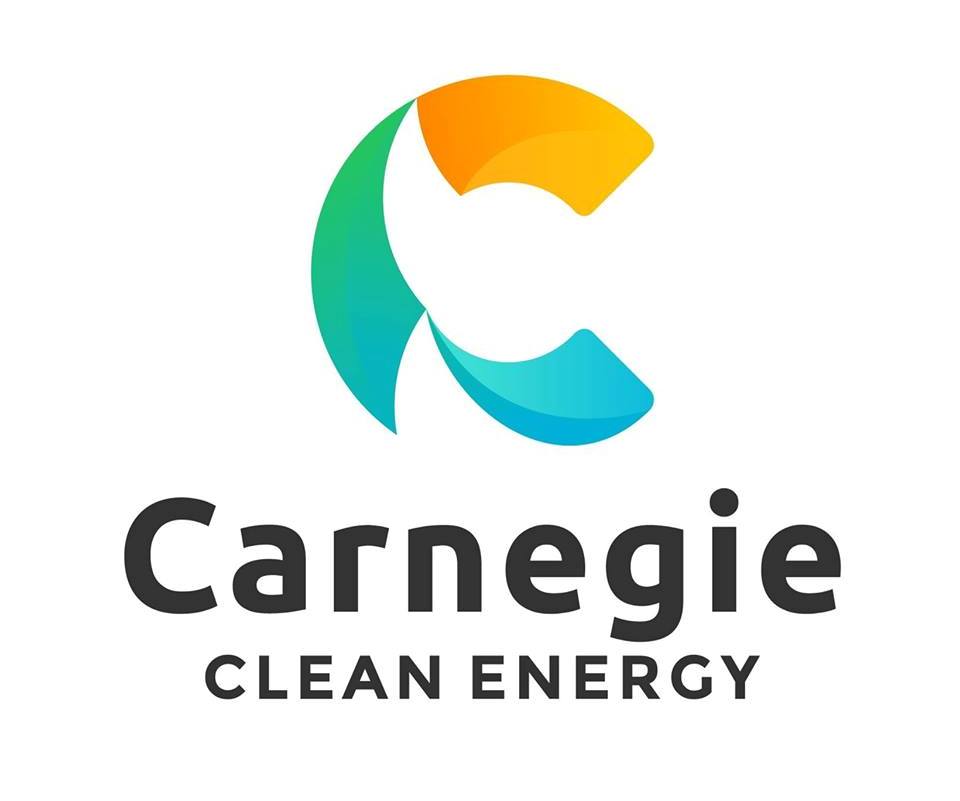 Carnegie Clean Energy announced that it has been successful in its application to negotiate 10MW solar and 10MWh battery site in Western Australia.
Carnegie said the WA Department of Jobs, Tourism, Science and Innovation (JTSI), in collaboration with LandCorp, have given it in-principal approval to negotiate a 25ha lease within the Ancillary Industry Area of the Kemerton Strategic Industrial Area (KSIA) to build, own and operate a solar farm.
The proposed solar farm, to be located about 17km north east of Bunbury in WA, will be up to 10MW and include up to 10MWh of battery storage.
Carnegie's Managing Director Dr Michael Ottaviano said this new development adds to the company's development pipeline, most recently its lease negotiation for a 100MW solar and 200MWh site at the Mungari Solar Farm site south-west of Kalgoorlie in Western Australia.
"Carnegie has a strong track record of developing greenfield sites into shovel ready renewable projects rapidly and responsibly, most recently with its Northam Solar Farm," he added.
"Carnegie is pleased to be able to support LandCorp's commitment to sustainability through the integration of renewable energy into regional development at the Kemerton Strategic Industrial Area."