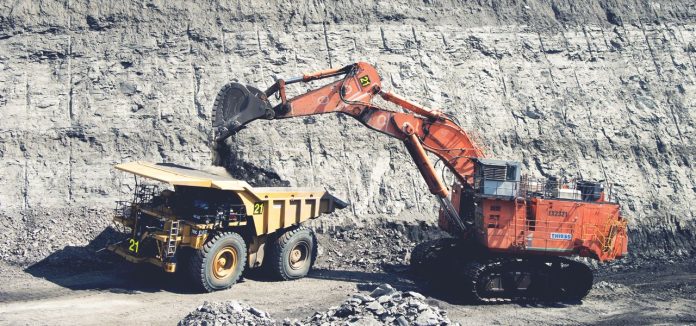 Thiess has earned a three-year contract extension from Anglo American to continue to provide mining services at Dawson South in Queensland's Bowen Basin.
CIMIC Group Chief Executive Officer Michael Wright said the deal, valued at $190 million, will see Thiess continue delivering coal mining, overburden removal and run of mine rehandling services.
"This contract extension builds on our long-standing relationship with Anglo American and reflects the team's ability to create value for our clients globally. We've been working with Anglo at Dawson for eight years, and I'm pleased the relationship continues to prospe," Mr Wright said.
CIMIC Group Executive Mining and Mineral Processing and Thiess Managing Director Douglas Thompson was equally enthusiastic about the deal.
"We're extremely proud of our strong performance at Dawson South.," he said.
"This extension recognises our team's ability to deliver project excellence within a cost-competitive culture."
Thiess has a long history operating at the Dawson Mine, being part of the original joint venture of Thiess Peabody Mitsui Coal established in 1962 to own and operate what was then known as Moura Mine.
In 2008, a joint venture of Thiess and fellow CIMIC Group company Sedgman designed, built and commissioned the coal handling preparation plant at Dawson.
Image credit: http://www.thiess.com