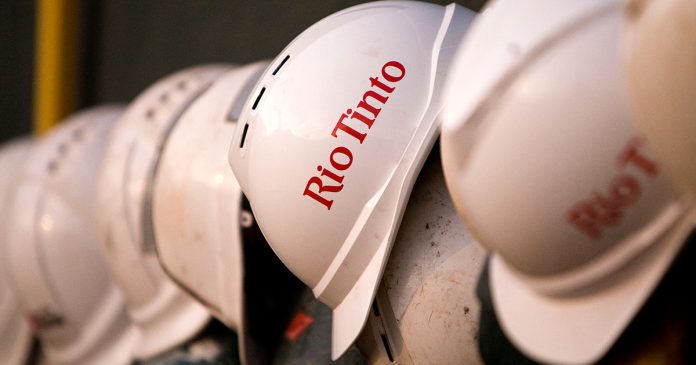 Rio Tinto has agreed to sell its entire interests in the Hail Creek coal mine and the Valeria coal development project to Glencore for $1.7 billion.
The transaction – subject to customary conditions precedent being satisfied – will see Rio Tinto sell its 82% interest in the Hail Creek operating mine and its 71.2% interest in the Valeria project in Queensland.
The company's CEO J-S Jacques said the proceeds of the sale, which is expected to conclude in the second half of 2018, will be used for 'general corporate purposes'.
"The sale of Hail Creek and Valeria delivers compelling value for our shareholders and continues our strategy of strengthening our portfolio, focusing on highest returns, maintaining a strong balance sheet and allocating capital to the highest value opportunities," Mr Jacques said.
"We expect that Hail Creek will continue to perform strongly under its new owner, securing long-term jobs and continuing its contribution to the State of Queensland."
Located in the northern Bowen Basin, the Hail Creek Complex comprises the Hail Creek, Lake Elphinstone and Mount Robert tenements.
Hail Creek is a large scale open cut mining operation which last year produced 9.4 million tonnes of saleable coal, comprising 5.25 million tonnes of hard coking coal and 4.13 million tonnes of thermal coal.
Valeria is a large undeveloped coal project located approximately 40km north-west of Emerald.
The Valeria tenements contain 762 million tonnes of coal mineral resources. Once developed, Valeria is expected to produce high energy, low ash thermal and coking coal products.
Image credit: www.riotinto.com