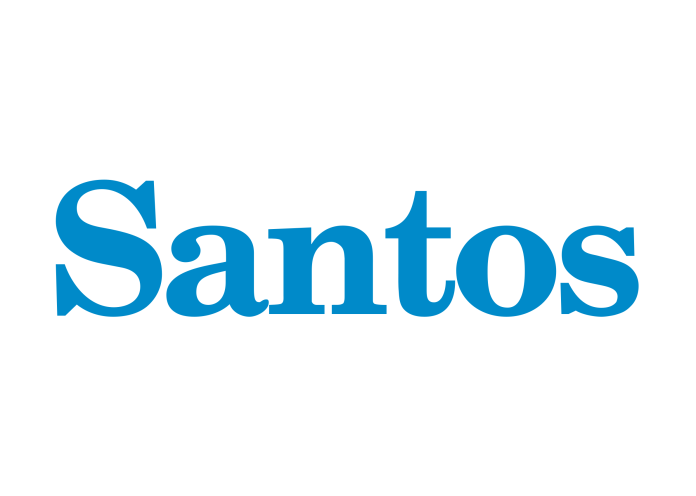 Gas producer Santos has been given a permission to explore for gas near Injune in Queensland's south-west.
The company and its joint venture partners – TOTAL, Petronas, KOGAS and APLNG – have gained exploration rights to an 86 km2 area in Queensland's Bowen Basin which holds significant gas resources.
Santos Executive Vice President, Exploration and New Developments Bill Ovenden said the tender was ideally located to unlock substantial synergy value given its proximity to the company's Arcadia project.
"Being adjacent to the Santos-planned Arcadia project means the company will be able to leverage existing infrastructure, reduce development costs and produce more gas," Mr Ovenden said.
Mines Minister Dr Anthony Lynham said Santos will need to negotiate land access agreements and fulfill any existing environmental and Native Title requirements before the exploration authority is granted and work can begin.
"We are continuing to drive gas exploration and production through the release of land under our Annual Exploration Program which provides planning certainty for explorers and early notice for landholders and local communities," Dr Lynham said.
"Tenders are currently open for gas companies to explore for gas in 10 areas in the Bowen, Surat, Adavale and Eromanga basins.
"That includes more than 6000 square kilometres for gas that can only be sold in Australia, and not exported."
Image credit: www.santos.com