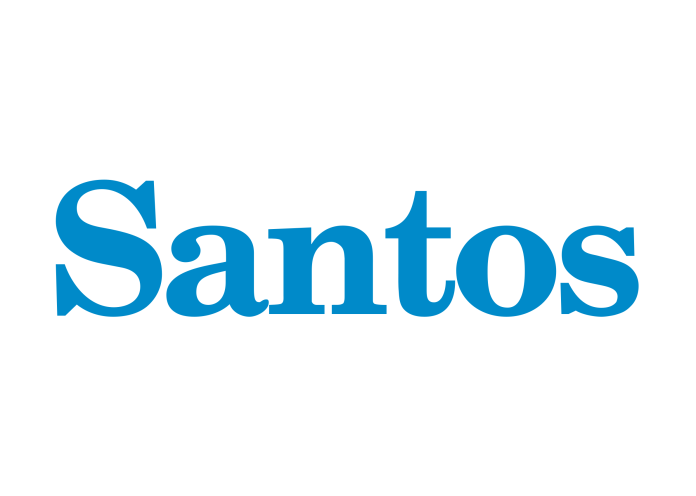 Santos has reached an agreement to sell its non-core Asian portfolio to Ophir Energy for US$221 million.
Santos Managing Director and CEO Kevin Gallagher said the move, which will see the company exit from Vietnam, Indonesia, Malaysia and Bangladesh, was consistent with its strategy to realise value from its late-life non-core assets.
"The sale of the Asian assets further delivers on our undertaking to simplify our business and focus on our five core long-life natural gas assets in Australia and Papua New Guinea," he said.
"We have always believed the Asian assets are a quality portfolio and are pleased to achieve an attractive outcome for our shareholders. Santos will work with Ophir to ensure a smooth transition, including the transfer of all the Santos employees to Ophir."
The assets sold to Ophir include the Chim Sáo and Dua oil fields in Vietnam; the Maleo, Peluang, Oyong and Wortel gas fields in Indonesia; the Bestari oil discovery in Malaysia; the SS-11 PSC Block in Bangladesh; and Blocks123 PSC and 124 PSC in Vietnam.
The transaction is expected to complete in the second half of 2018, with the proceeds of the sale to go towards further reducing Santos' net debt, which stood at  US$2.5 billion at the end of March 2018.
Image credit: www.santos.com