Two RMIT academics are blending Kevlar and wool, to create a uniquely resistant fabric.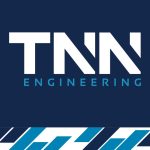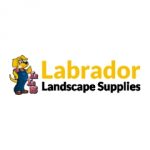 We provide a wide range of high quality landscape supplies in Gold Coast and Brisbane. Find out more how we can help you with our experience.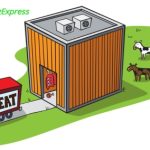 Online Grocery Store | Meat Online Delivery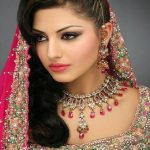 Supreet Tuteja is a renowned makeup artist in Melbourne who believes that there is something beautiful about everyone, and she find immense pleasure in...