China's steel industry is in crisis, with slumping demand and falling prices leading to steelmakers reporting a loss of Rmb 1.9 billion ($294m AUD) in July alone and analysts predict things would get worse as the manufacturing sector shrinks.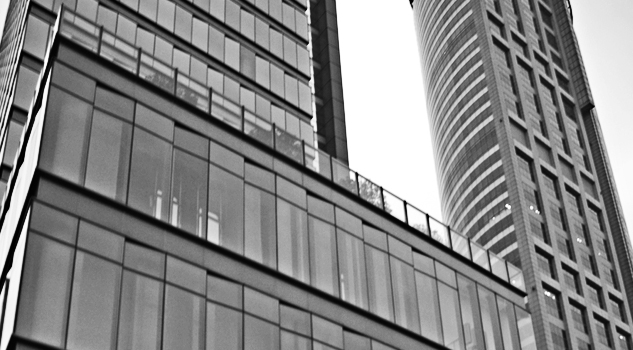 Bloomberg reported, China's manufacturing contracted for an 11th straight month, increasing pressure on the government to bolster growth in the world's second-largest economy.
The report revealed new export orders declined in September at the fastest pace in 42 months and purchasing activity in manufacturing fell for a fifth consecutive month.
Steel Prices are down almost 25% on a year ago, with Shangai steel rebar futures reaching a record low of Rmb 3,327 ($510AUD) per tonne in late August. reported Week in China.
Industry body CISA (the China Iron and Steel Association) revealed that at current prices each tonne of China's five main steel products is currently being produced at a loss.
"China's steel sector is facing the most difficult times. Steel mills will suffer deeper losses in August," CISA vice-chairman Wang Xiaoqi told an industry conference in Suzhou.
Bloomberg reported, Chinese industrial companies profits dropped for a fifth month in August, with government data revealing on Sept. 27 Baoshan Iron & Steel Co. (600019), the countries largest listed steelmaker, said that on Sept. 26 it suspended production at a Chinese plant after demand dropped for slabs used to make ships and bridges.
According to Week in China, steelmakers have relief pinned on real estate to see them through, with China set to surpass the US with the amount of Skyscrappers built.
'China currently has 470 skyscrapers. Within a decade it plans to add 848 more….China will have more skyscrapers than the US within five years (802 versus 539),' the report revealed.
The Chinese government is pushing towards preventing growth this year from slipping below the 7.5 percent target set in March, which would already be the weakest since 1990, Bloomberg reported.