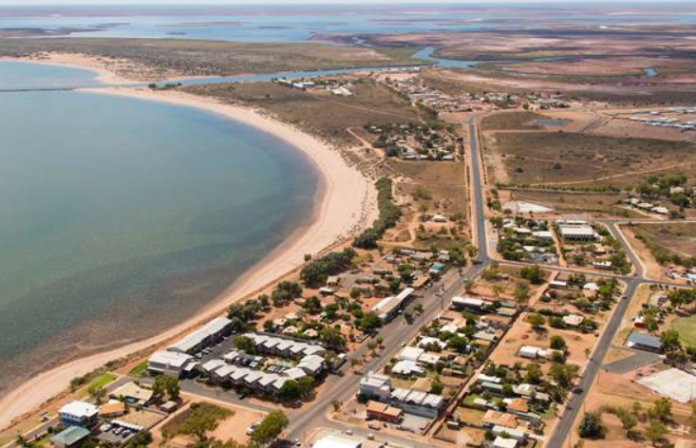 Energy Minister Ben Wyatt has visited Onslow on Tuesday to see the completed gas-fired power station and associated infrastructure built as Stage One of the Onslow Power Project.
The new gas-fired power station, which will be supplied gas via a dedicated pipeline connected to the Dampier to Bunbury Natural Gas Pipeline, will begin supplying electricity to Onslow customers from July 14.
Stage Two of the project , which was approved by the State Government earlier this year, will include both a bulk, centralised 1 megawatt solar farm and 1 MW/1 MWh energy storage system, as well as smaller distributed rooftop solar PV and battery storage systems throughout the Onslow community.
Once completed, the project will satisfy about 50% of Onslow's electricity needs through renewable energy.
The project is being delivered by Horizon Power and is predominantly funded through a State Development Agreement between Chevron Australia and the Western Australian Government.
Mr Wyatt said the project is an important part of the Government's commitment to providing safe and reliable electricity at the lowest cost.
"This microgrid project will ultimately consist of the power station we're looking at today, coupled with a range of distributed solar and battery storage systems, to maximise the amount of renewable energy available to the community of Onslow," the Minister stated.
"This government is committed to a renewable energy future for this State, with the challenge being to safely and efficiently integrate renewables into new and existing electricity networks."
"The work being done by Horizon Power here in Onslow is helping us prepare for this future by enabling integration of more renewable energy, and developing a better understanding of how the network impacts can be safely managed for the benefit of both customers and utilities."
Image credit: https://horizonpower.com.au