Advanced manufacturing in South Australia has taken a major step forward yesterday, with the world-first solar energy storage system to be built in SA.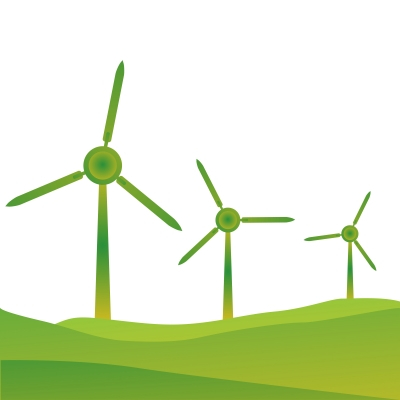 Premier
Jay Weatherill
was in Melbourne at the launch of the Adelaide-assembled system for capturing solar and wind-generated energy, revealing the ZEN Energy System's expertise helps place SA at the forefront of advanced manufacturing and renewable energy technology.
"Advanced manufacturing is a vitally important platform for South Australia's economic future. South Australia is firmly committed to building and maintaining a strong and advanced manufacturing industry that supports jobs and encourages innovation.
"I congratulate ZEN Energy Systems for its success and thank the company for its ongoing investment in South Australia."
A fast mover since its establishment in 2004, Zen Energy Systems, have been recognised as the fastest growing company in South Australia by winning the 2010 In-Business Fast Movers award. Currently the company employs 70 people, supports seven franchisees and has a network of 250 subcontracted installers.
Mr Weatherill said the State Budget includes $8.3 million to fund a Manufacturing Strategy that will provide a blueprint for the transformation of this sector.
Manufacturing, Innovation and Trade Minister Tom Koutsantonis said companies such as ZEN Energy Systems had the foresight to recognise the potential in South Australia and are positioned to capitalise on growth opportunities.
"Not only is ZEN Energy Systems a valued contributor to the state's manufacturing expertise, it is a leader in renewable energy technology," he said.