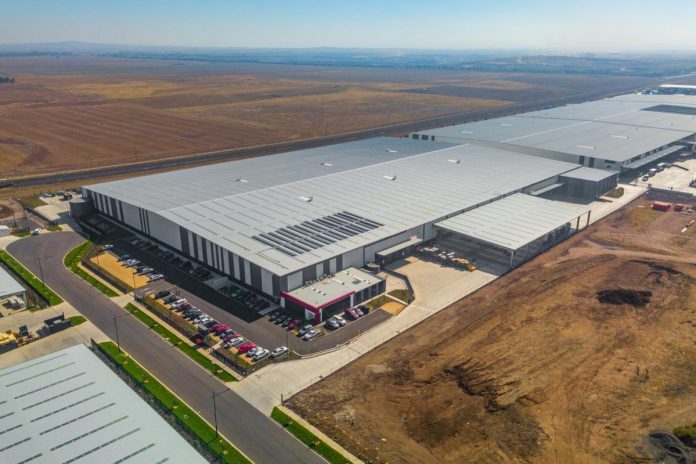 The Renault-Nissan-Mitsubishi Alliance has announced the opening of a state-of-the-art National Distribution Centre in Melbourne designed to maximise productivity, efficiency and accuracy in order fulfilment.
Based in the Melbourne suburb of Truganina, the facility will become the new master warehouse for the Alliance members' national distribution network and will also service the INFINITI brand, the luxury vehicle division of Nissan.
The purpose-built facility is strategically located between Melbourne's sea container terminal and the airport, with direct access to all interstate roads.
Kent O'Hara, global senior vice president of aftersales for the Alliance, said the 37,000 square-metre warehouse stores more than 90,000 different parts, allowing companies to enhance service to their national dealership networks.
"Today's grand opening is a significant milestone for the Alliance," Mr O'Hara added.
"This shared facility is another example of how the Alliance continues to generate synergies to the benefit of our companies, customers and shareholders at a global level."
The Alliance National Distribution Centre, which operates around the clock, manages 11 inbound sea containers daily and brings in 2,500 parts each day.
Powered by renewable energy generated from a roof-mounted solar system, the facility is one of the first six star Green Star built and accredited buildings in Australia.
It is also fitted with high bay LED lighting with daylight and motion sensors, early suppression fast response sprinkler systems and a rain water system for bathroom and garden irrigation.
The Centre also incorporates industry-leading technologies and processes for the fast and efficient movement of automotive parts and accessories, including a dedicated area for the storage of hazardous liquids such as oils, transmission and break fluids.
The Alliance National Distribution Centre, which employs over 90 staff, is expected to be fully operational in July 2018.