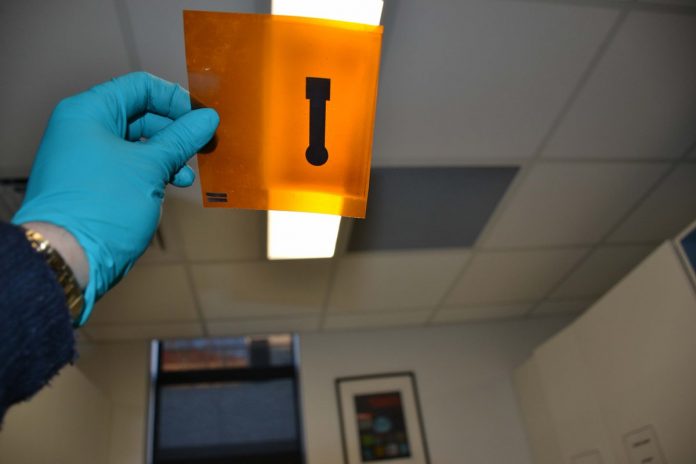 Archer Exploration Limited, in collaboration with The University of Adelaide, has developed graphene-based conductive inks.
Derived from Archer's Campoona graphite deposit, the inks produced were used to print electronic circuits with an inkjet printer, later using a laser-scribed printer for the preparation of basic electrode patterns.
Archer CEO, Dr Mohammad Choucair, said the results of the work will now be used to secure intellectual property rights to commercially viable technology integrating printed graphene componentry for biosensing devices.
"The work with The University of Adelaide Graphene Hub highlights our continued and successful collaborative efforts in executing our advanced materials and technology strategy, and provides Archer with commercial opportunities to develop high-value graphene products and technologies in the focus area of human health, to underpin further development of our Campoona graphite resource," he added.
Graphene inks and printed graphene electronic device products are expected to form part of the emerging US$2 billion conductive ink technologies market that is set to service niche segments of the global biosensor market expected to grow to US$27 billion by 2022.
"Graphene material sales and device integration are expected to form part of a market value potential of approximately US$70 billion by 2030 and Archer continues to develop advanced materials and technologies aligning with this movement," Mr Choucair concluded.