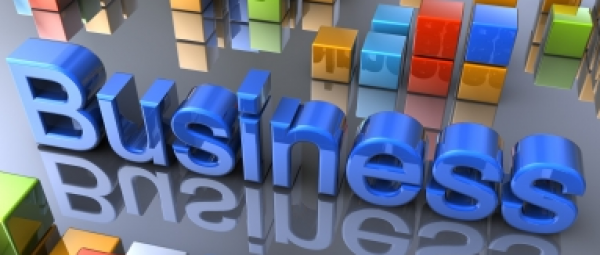 92% of Australia business is made up of small-and-medium enterprises (SME). By legal definition, small business has fewer than 15 employees under the Australian Fair Work Act (2009). Small business often face a variety of problem related to their size, the main one being competition from much larger businesses. Council of Small Business of Australia (COSBOA) is Australia's peak body representing the interest of Australia's small business through regulatory reform and policy change. Founded in 1979, COSBOA supports the development of small businesses in Australia and increase awareness of Australia's small business.
The National Small Business Summit (NSBS) is an event presented annually by COSBOA. It is Australia's premier small business events that brings together small business, business associations and suppliers alike to find out more about the latest information, government programmes, products and services to help small businesses. The 2011 NSBS will be held on 26 to 27 July 2011 in Sydney. More details will be available closer to the commencement of event.
If you are interested to sponsor or display at the summit, please visit COSBOA webpage on NSBS.
Image: Idea go / FreeDigitalPhotos.net
Related Posts
« Aussies: Carbon Tax a Job Risk AquaGen – Renewable Wave Energy »