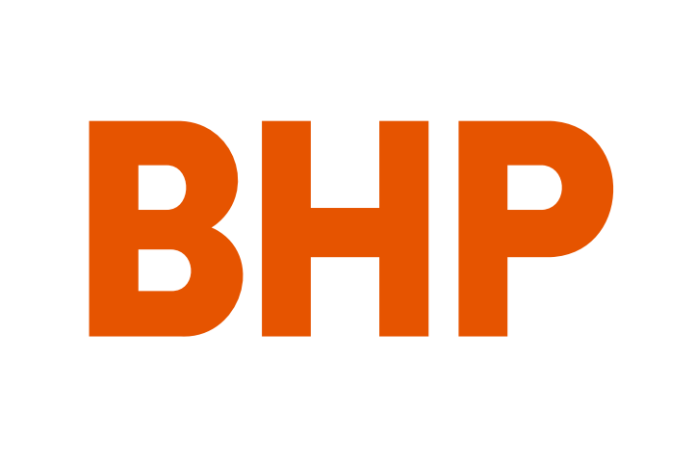 BHP Billiton announced that it has dropped the second part of its name following shareholder approval.
The move, which is part of its multimillion rebranding campaign launched last year, saw the company remove "Billiton" from its name, effective 19 November 2018.
"Following shareholder approval, BHP Billiton Limited and BHP Billiton Plc have changed their names to BHP Group Limited and BHP Group Plc, respectively," the company said in a statement.
"BHP Group Plc's ticker on each of the LSE and JSE will change to "BHP" on 23 November 2018."
Image credit: www.bhp.com