RMIT University is set to introduce a new Master of Engineering degree program as a result of an agreement signed with leading French technology systems company Dassault Systemes.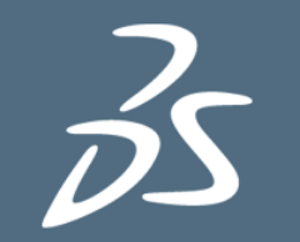 A world leader in 3-D design software, the Dassault group will help support the establishment of a postgraduate program in computer aided engineering and product life-cycle management at RMIT.
RMIT revealed this is the first such agreement Dassault has made with an education provider anywhere in the world, although the company has continuing contacts with many universities.
"We are very pleased to be the first university to enter into this kind of strategic partnership with Dassault Systemes," Professor Aleksandar Subic, Dean of Engineering, said.
"It recognises the depth of the RMIT's long-standing expertise and commitment in engineering."
Dassault and its Australian partner MEMKO Pty Ltd will work in collaboration with RMIT to develop the program in a way that ensures graduates will be fully work-ready.
RMIT stated the Masters program will incorporate use of the most advanced technology applications developed by Dassault Systemes.
Students of both electrical and mechanical engineering will also be able to gain certifications in key industry software,  assisting their capabilities for entry into the workforce.
Christian Ebel, Director of Value Solutions for Dassault Systemes in Australia and New Zealand, said the long-term collaboration would create a "complete and holistic product life-cycle management education at the post-graduate level".
"We look forward to working closely with RMIT to raise the bar in driving highly qualified skills in Australia in support of tomorrow's engineering workforce," Mr Ebel said.
MEMKO's managing director, Miro Miletic, said the company looked forward to working with RMIT to produce an industry-recognised professional certification that would be based on leading technologies and academic excellence.
The new program is expected to be offered to students from early 2014.