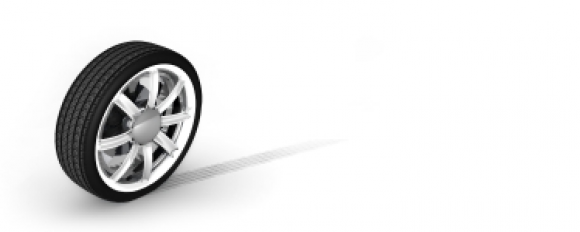 This is originally posted on The Australian.
The nation's car industry has suffered a double blow:
Ford slashed 240 jobs after reduced demand
Ford Australia's chief executive, Bob Graziano announced vehicle production will be cut from 260 to 209 per day. He added that market for larger cars have been under pressure for the past decade and have more than halved in that period. However, Ford is expecting to to get productions back to five shifts a week by mid-year.
Toyota halving production for at least two months
Following Japan's disaster, Toyotal will cut production by 50 per cent at its Altona plant, stating sourcing components is difficult at the moment. It will assess its production outlook again in July. The company's 3,300 workers in Altona plant will work half shift, and will be paid 75 per cent of their normal wages during this period.
Federal Industry Minister Kim Carr remained optimistic about the outlook of local manufacturing industry, whereas Australian Manufacturing Worker's Union said the job cuts are disappointing, blaming it on high Australian dollar and tariff reduction.