McCain Foods has announced that it has completed the acquisition of Kitchens of Sara Lee (KOSL) Australia from Hillshire Brands, according Australian Food News.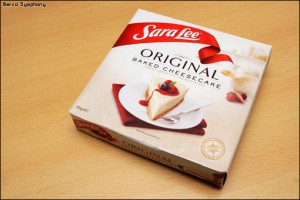 "Sara Lee is a great addition to our family of frozen foods and will provide a platform for growth. We are now focused on a smooth integration of the new business without disruption to our consumers and customers,"   said Steve Yung, Managing Director of McCain Foods Australia and New Zealand.
The deal, which began in December 2012, is valued at $82 million and poses a promising future for McCain foods which will now be able to expand its offering.
McCain Australia/New Zealand is based in Ballarat and is a subsidiary of McCain Foods Limited. It specialises in frozen potato products, vegetables, dinners, pizza and frozen fruit, for both the Retail and Foodservice sectors. McCain will now also specialise in production of Sara Lee's frozen products.
Meanwhile, Kitchens of Sara Lee is a manufacturer, seller and distributor of a wide variety of frozen foods, desserts, premium ice cream, pastries, frozen savoury meals and frozen fruits.
McCain currently operates eight production facilities, which are located on five sites throughout Australia and New Zealand.