About 220 workers will lose their jobs by the end of the year when packaging company Amcor closes its plant in Petrie, North Brisbane.
ABC News reports that the company blames increasing costs and the high Australian dollar for the closing of the site.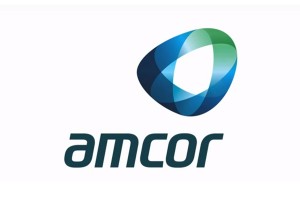 "If you look at the high Australian dollar, obviously [that] makes imports cheaper," says Amcor Australasia managing director Nigel Garrard.
"The costs of energy in Australia, and particularly in Queensland, have been escalating considerably in recent years."
Garrard says products will be made in Asia and Europe.
ABC reports that Amcor will also be closing a plant in Melbourne, bringing the total number of job losses to about 300.
The redundancy will happen despite the company announcing a record half year profit.
Ben Swan from the Australian Workers Union says it will be hard for the sacked staff to find work.
"I think there'd be a bit of anxiety and worry, we've seen more than 14,000 jobs go out of the Queensland economy," says Ben Swan from the Australian Workers Union.
The mill at Petrie has been operating since the 1950's.
Despite the closure, Amcor holds a positive outlook for the year ahead.
Amcor's Managing Director and CEO, Mr Ken MacKenzie said  "this is an exciting time for Amcor. The outlook for the current year remains unchanged from the full year results in August. It is expected Amcor will deliver another year of higher underlying profits in the current year."