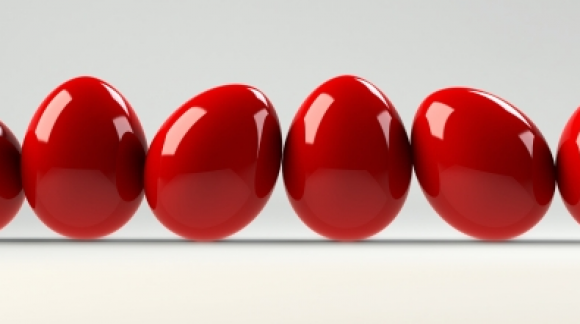 This year, the Easter-Anzac long weekend have left business owners confused about whether to open for business or not. After the Baillieu Government's overhaul of Easter Sunday trading, thousands of retail employees will be forced to work this Easter Sunday. However, employers may have to pay double time for Sunday and double time and a half for other public holidays, depending on their agreement.
While many business might benefit from the Coalition government's lift of Easter trading ban, it will be detrimental for others after factoring in the cost of extra wages. Under Fair Work legislation, all employees are entitled to have paid time of/ refusal to work on public holidays, on reasonable grounds.However, Easter Sunday is not a public holiday.
Right now, employers are faced with confusing industrial and trading law.
Image: graur razvan ionut / FreeDigitalPhotos.net