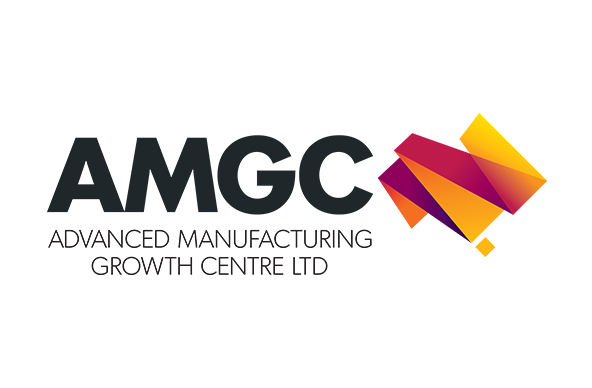 Minister for industry, science and technology Karen Andrews announced the appointment of Mr Paul Cooper as the new Chair of the Advanced Manufacturing Growth Centre (AMGC), effective March 14.
Mr Cooper, who owns a Brisbane-based electronics manufacturing company that exports to the United States, India, and Germany, has over 25 years of experience in the manufacturing industry and has been on the AMGC board since 2015,
He will replace Mr Andrew Stevens who is stepping down to assume the role of Chair of the Innovation and Science Australia (ISA) Board.
Minister Andrews congratulated Mr Cooper on his appointment, saying his leadership will continue the efforts of the AMGC in unlocking the potential of Australia's manufacturing sector, stimulating the economy and creating jobs.
"To date, the Growth Centre has engaged with over 1500 businesses to create jobs and drive further growth in Australian manufacturing," Ms Andrews noted.
"It supports 26 projects across the country in areas ranging from Industry 4.0 technologies for smart factories to sensing systems for mining and customised prescription eyewear for the global market.
"These projects are expected to generate over $240 million in revenue for Australian businesses and an estimated 1100 new highly skilled jobs."
Image credit: www.amgc.org.au