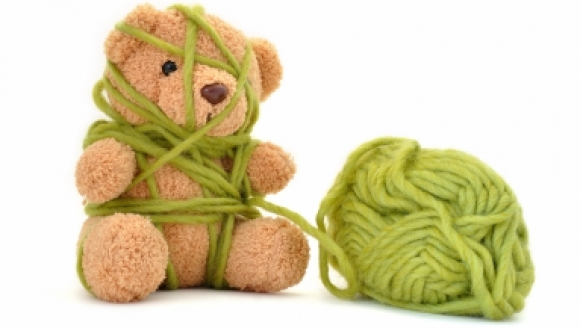 Soft, fuzzy and warm knitwears or quilts make winter more bearable. Situated in in Creswick, a small township about 120km away from Melbourne is Creswick Wollen Mills, the only coloured wollen spinning mill in Australia. In recent years, over 50 Australian mills have closed down, faced with the tough competition of cheap imports. But Creswick Wollen Mills still stand strong, employing over 100 people directly and indirectly.
Founded in 1947 by Polish migrant Paul Ryzowy, Creswick Wollen Mills manufacture some of the most luxurious Alpaca throws, blankets and accessories that are woven into sophisticated design to suit the modern day consumers. The privately owned company constantly reinvest and retain the principle of sustainable development, making it a business that stands to the test of time.
Creswick Wollen Mills factory outlets are located in
Creswick Wollen Mills website.
Image: ningmilo / FreeDigitalPhotos.net