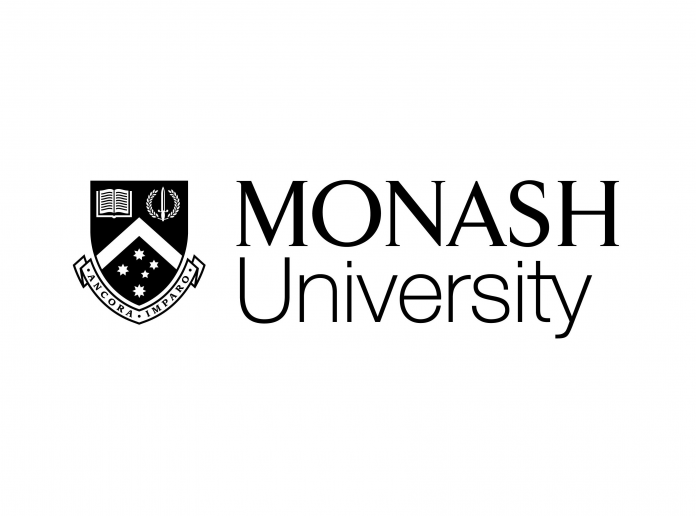 Monash University researchers have developed a game-changing method to manufacture aluminium alloys that could have a profound impact on manufacturing industries such as transportation, aerospace and defence.
Developed by Professor Christopher Hutchinson, the innovative 'cyclic plasticity' method holds the potential to close the book on a century-old established practice of "baking" aluminium alloys at high temperatures – a process which is both costly and environmentally unfriendly.
Professor Hutchinson said the new method creates aluminium alloys with better combinations of properties than existing alloys, at room temperatures, within minutes.
"Our new approach is exciting because it allows us to create new types of alloy nanostructures that lead to improved combinations of properties," the Professor said.
"It's a bonus that we can do this at room temperatures instead of the long and costly elevated temperature heat treatments.
"When a manufacturing process becomes integrated after 100 years of practice, it's easy to forget to look for alternatives. Our work shows that not only is there another way, there's a much better way."
Mr Hutchinson is also confident that the 'cyclic plasticity' method could open new options for industry to test and develop new alloy manufacturing processes.
"Researchers may now apply the cyclic plasticity method to investigate strengthening and improving other alloy systems, such as magnesium, opening up new opportunities in materials innovation," he concluded.
Image credit: www.monash.edu