Kraft Foods has officially opened the first stage of Australia's largest food research and development (R&D) centre in a move towards expanding the food giant's market to 1.6 billion consumers across the Asia-Pacific region, AusTrade reported.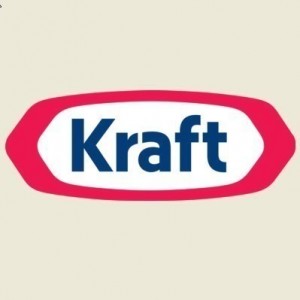 The Kraft Foods Asia-Pacific Confectionery Centre of Excellence is located in Melbourne, the same location of Kraft Foods Australia's headquarters.
Melbourne was just announced to be the city the  Australian Government will base a food precinct (cluster),which is part of a $500 million plan to develop Industry Innovation Precincts. The precincts are aimed at joining the nation's universities and research institutions with business expertise to bring more new ideas to market.
Kraft will work with the Commonwealth Scientific and Industrial Research Organisation (CSIRO), with a focus on chocolate and confectionery innovation.
"We will be developing our next generation of food innovators with local universities and working with CSIRO on problems too big to solve alone," Kraft Foods Ltd President for Australia and New Zealand Rebecca Dee-Bradbury said.
"In doing so, we aim to help create a new generation of Australian food entrepreneurs who will both understand and be able to access the 1.6 billion Asian middle-class consumers at our doorstep," she said.
Kraft Australia and New Zealand is part of US-listed Kraft Foods, the global FMCG company that recently split, creating a second company, Mondelez International, AusTrade stated.