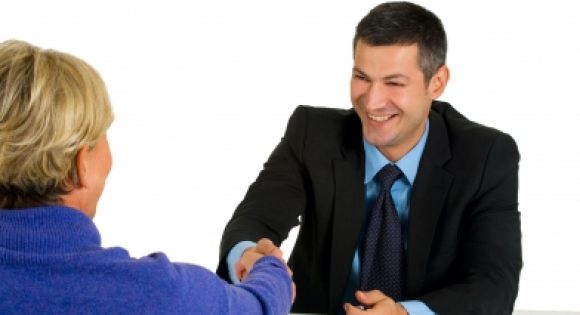 Just yesterday, Fair Work Ombudsman has found six international students working at two Victorian 7-Eleven stores were defrauded about $90, 000 in a calculated scheme. Store owners Hao Chen and Xue Jing were fined a total of $150, 000 and ordered by Melbourne Magistrates Court to repay the workers.
In order to avoid being sued by your employees for underpaying and damage your business' reputation, it is always pertinent to check the national minimum wage, which is reviewed annually by Fair Work Australia. Any adjustments take effect from first pay pay period on or after 1 July each year. The national minimum wage applies to all award/ agreement-free employees – regardless of whether they are Australian or not. Find out about the minimum wage for employees under modern award/ industrial agreement.
Current national minimum wage:
$569.50 per week before tax.
$15.00 per hour.
Fair Work Ombudsman and Fair Work Australia governs all aspects of employment and workplace termination in Australia. Any queries about employment can be directed to them and contact information can be found on Fair Work Ombudsman website.
Image: Ambro / FreeDigitalPhotos.net