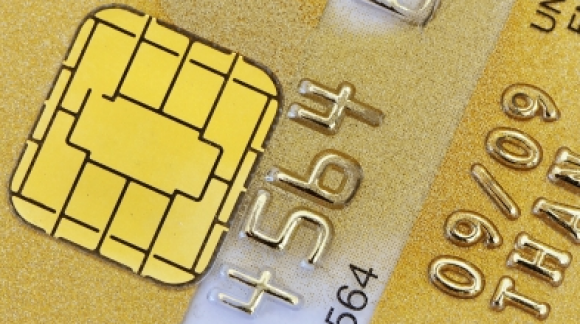 Since NAB Bank announced it would abolish all transaction banking fee in 2009, many other banking institutions follow its footsteps. Today, consumers have more options when it comes to finding a fee-free banking account:
Bank of Queensland – Day2Day Plus account
No monthly fee
Free unlimited transactions
Access to 3,500 ATMs
Issues up to 4 Visa debit cards.
No monthly fee
No minimum balance
Visa debit card.
No everyday fee.
No monthly fee
No minimum deposit
Visa debit card
Unlimited access to funds through online banking/ telephone banking/ ATM/ EFTPOS/ chequebook.
However, do take note that most fee-free transaction account do not pay interest and some do not issue debit cards, whereas some deals are only available to new customers.