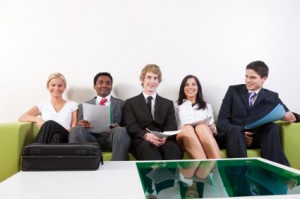 Nothing can secure success more than a team of trained professionals within your workforce. Investing in human capital can ensure your business the edge and provide clients with a quality standard of work the Australian manufacturing industry has pride itself and is known for.
Whether you're an employer or employee, the right training will elevate you to a position of your preference and not of a second choice settlement, or in many cases no choice.  With a list of courses offered around the country and many with government incentives, it seems pretty worthwhile to take up the opportunity to train yourself or your team.
Further Reading:
Vocational Education and Training.
http://australia.gov.au/topics/education-and-training/vocational-education-and-training