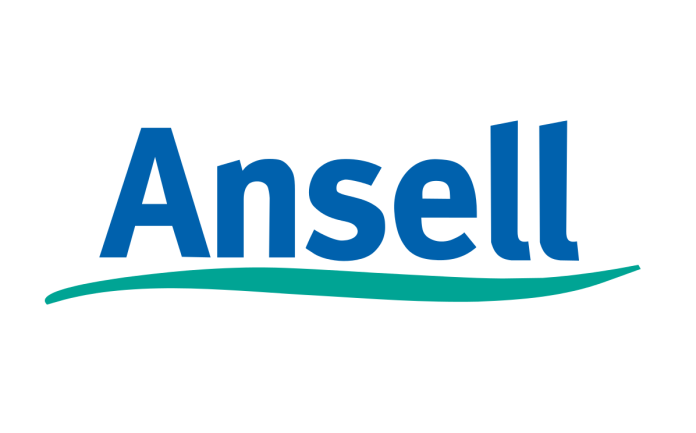 Australian-based manufacturer Ansell will invest US$32 million over the next two years to expand its Lat Krabang manufacturing facility in Thailand.
The expansion, due to be completed by mid- 2021, involves building a new state-of-the-art 12,000 square meter production facility as well as funding for innovative manufacturing processes and technologies.
In addition, Ansell will build a new biomass boiler on the site to provide clean, renewable energy and lower energy costs.
Magnus Nicolin, Chief Executive Officer and Managing Director at Ansell, said the investment will allow the company to increase plant capacity by 30% to address growing global demand for Ansell chemical protection platform products.
"The expansion further positions Ansell to meet marketplace demands while increasing capacity and developing innovative manufacturing processes," Mr Nicolin explained.
"This is an investment not only in our production capabilities but also in minimizing the environmental impact of our global footprint."
Image credit: www.ansell.com