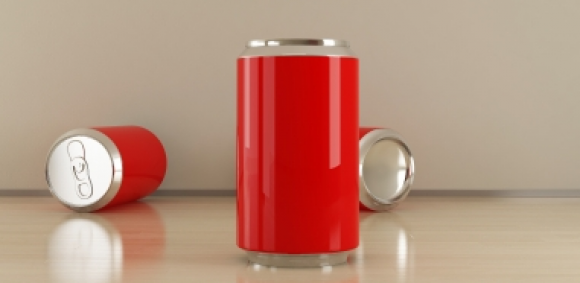 Speaking after the company's shareholder's meeting, Coca-Cola Amatil Managing Director Terry Davis told reporters that if the Australian Dollar continue to rise, they may have no choice but to take some of its food manufacturing operations offshore. Coca-Cola Amatil is already looking at manufacturing in Indonesia, noting that the company sources some of its food input from other South East Asian countries like Thailand, for pineapples. Davis also warned that if the dollar continue to rise, other companies may also divert their manufacturing offshore.
Coca-cola Amatil currently has seven bottling plants across Australia.
Read full post on The Australian.
Image: Danilo Rizzuti / FreeDigitalPhotos.net