Holden has today announced a restructure of its South Australian manufacturing operations and product development operations in Melbourne, which will result in substantial job losses for the car maker.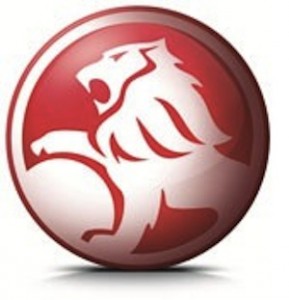 In a statement, Holden revealed the restructure is primarily due to a reduction in demand for its locally made Cruze small car – led by a high Australian dollar, combined with one of the most open and competitive car markets in the world.
The Holden Vehicle Operations facility in South Australia will drop manufacturing from the current 400 cars per day down to 335. This production realignment is set to be finalised by 1 August 2013.
"Consequently, this realignment will mean a reduction to the workforce at the Elizabeth production facility of approximately 400 positions. Challenging economic factors have also driven a restructure of Holden's hourly product development workforce in Victoria, with a reduction of approximately 100 hourly positions," Holden.
The company revealed voluntary Separation Packages will be offered to employees and the restructure should better align Holden with projected future volume and workload.
"A workforce reduction is always the last resort and Holden has taken every possible step to address our challenges over the past 12 months, including market response days, aggressive marketing campaigns with significantly upgraded products and reduced pricing," said Mike Devereux, Chairman and Managing Director.
"This is a very difficult decision because people and their families are involved. These are hard-working Australian men and women and we will be doing everything in our power to help them make informed decisions about their future."
Holden is said to be working together with the manufacturing and engineering workforce and their representatives to ensure employees can make informed decisions about their future.
"The Australian automotive industry is heavily trade exposed. The appreciation of the currency means that making things in this country is 60 per cent more expensive than it was 10 years ago. The currency is the strongest it's been in more than 30 years," continued Mr Devereux.
Holden's product development operations are facing added strain and challenges due to the unprecedented strength of the Australian dollar.
"Our development teams work on programs not only for Australia but right around the world. We are competing globally for work with a historically high Australian dollar. This means we are now one of the most expensive engineering centres for GM in the world. We simply can't secure the necessary workload to maintain our current hourly product development workforce," said Mr Devereux.