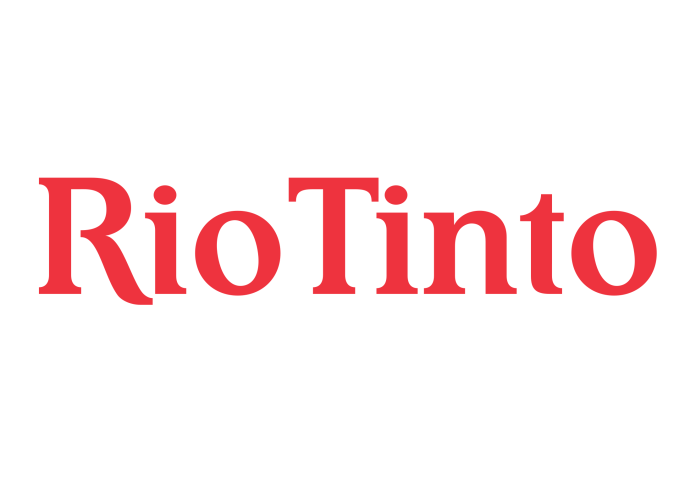 Rio Tinto has celebrated the successful deployment of AutoHaul, the world's first automated heavy-haul long-distance rail network.
The project was delivered in close collaboration with partners from Japan, US and Australia, including Hitachi Rail, Calibre, New York Air Brake, Wabtec and others,
The successful rollout of AutoHaul was celebrated at a special ceremony attended by representatives from the government of Western Australia and lead project technology partner Hitachi Rail STS.
Rio Tinto Iron Ore managing director Rail, Port & Core Services Ivan Vella thanked the project partners who provided the necessary expertise, innovation and software to make AutoHaul a success.
"The success of AutoHaul would not have been possible without the expertise, collaboration and dedication of teams within Rio Tinto and our numerous partners. I'd also like to commend our train driving workforce for their support and professionalism during the transition period," Mr Vella said.
"This project has cemented Western Australia as a leader in the heavy-haul rail industry and has attracted interest from around the world.
"The successful deployment of the world's first heavy-haul long-distance rail network demonstrates the potential for significant further improvement in such operations with others around the world looking to replicate."
WA Minister for Mines and Petroleum Bill Johnston said the project was an example of the strength of Western Australia's resources industry.
"I'd like to congratulate Rio Tinto, Hitachi and all the other project partners for their hard work and dedication over the past decade to delivering this project, which really cements our State as a global leader in rail technology," the Minister continued.
"AutoHaul™ has brought the rail freight industry in this country into the 21st century and is rightfully the subject of global interest."
The $940 million AutoHaul programme uses automated trains to transport iron ore to Rio Tinto's port facilities in the Pilbara region of WA.
In addition to driving safety and productivity benefits for Rio Tinto's iron ore business, AutoHaul also removes the need for almost 1.5 million kilometres of road travel per year previously required to transport drivers to and from trains mid-journey.
Image credit: www.riotinto.com