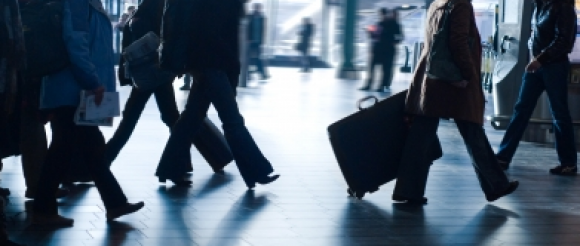 In the wake of Osama bin Laden's death, the US Government has issued travel warning, advising US citizens abroad and at home to avoid mass gathering/ demonstrations and reconsider travelling overseas. Similarly, Smartraveller, The Australian Government's travel advisory and consular information service issued similar warning about the enhanced risk of anti-Western violence.
Currently, Australian Government advise against travelling to:
Afghanistan
Burundi
Central African Republic
Chad
Côte d'Ivoire
Iraq
Libya
Niger
Somalia
Sudan
Syria
Yemen
With the 2002 Bali bombing that killed 88 Australian citizens still looming at the back of every Aussie's mind, it is important to check Smartraveller regularly for travel advice update and monitor media updates. Smartraveller's travel advisory is available by destination.
Australian Government encourages Australian traveling overseas, whether for business or for long, short term stay to register with the Department of Foreign Affairs and Trade before leaving Australia to ease contact in case of emergency or to pass on travel advisory.
Image: healingdream / FreeDigitalPhotos.net