A new round of venture-capital funding worth $100 million has been released by the Australian Government as part of its Innovation Investment Fund (IIF) program, according to an announcement from the Australian Trade Commission.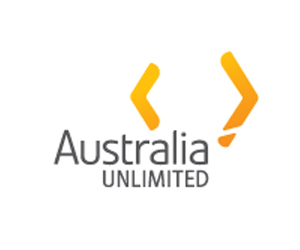 The IIF is a venture capital program started in 1998. It supports 10-year innovation funds to help high growth Australian companies become more competitive in the global markets by "commercialising the outcomes of Australia's strong research capability." The program has since then licensed 16 fund managers and has helped develop more than 100 new companies.
Among the new companies that the IIF has co-invested in are Seek, Bionomics, Pharmaxis and Benthic Geotech, which have all become industry leaders.
The latest tranche of the IIF was announced by Minister for Climate Change, Industry and Innovation, Greg Combet who said that the $100 million of Government funding would be matched dollar for dollar by private sector investors in Carnegie Venture Capital Pty Ltd ($40 million), and GBS Venture Partners Pty Ltd and Innovation Capital Associates Pty Ltd ($30 million each).
"This is a huge boost for Australian start-ups," Mr Combet said, quoted in a press release in his Office's website. "These funds will invest at least $200 million of new capital in start-up businesses."
"The IIF continues to commercialise leading Australian research to produce new technologies, products and services that will be sold around the globe.
"These new fund managers will provide crucial equity capital and essential management expertise to a whole range of promising companies across the economy.
Combet said venture capital is a vital part of the Government's innovation system, which is why they announced the new round of the IIF Program, as part of its $1billion A Plan for Australian Jobs.
"Venture capital helps turn ideas into successful businesses and new jobs," the Industry Minister said.
"Successful start-ups are essential to creating new products, jobs and economic growth. The IIF will continue to co-invest government capital with private investor capital into early-stage Australian technology based companies."
Applications for the latest round of the funding are set to open in late 2013.