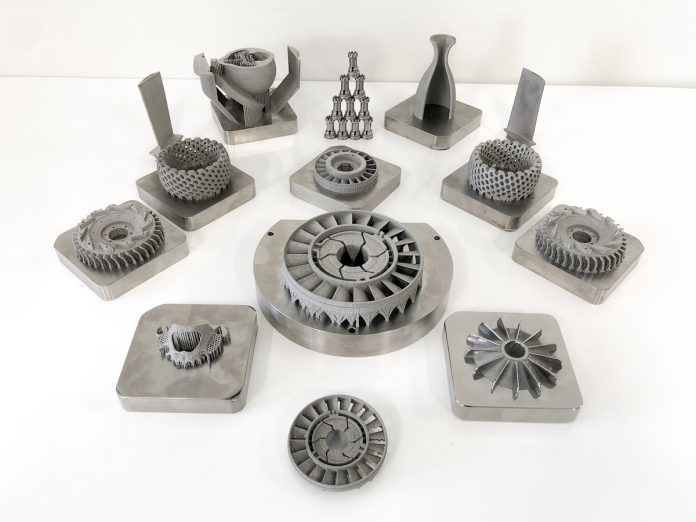 Australian metal 3D printing developer Aurora Labs has entered into a Memorandum of Understanding with Swedish industrial company, Gränges AB.
Aurora said the five year agreement provides a framework for pre-order of an Aurora RMP-1 Rapid Manufacturing Printer by Gränges, supply of Gränges's proprietary aluminium powder to Aurora, and engagement of Aurora to conduct research and development projects regarding the use of aluminium in additive manufacturing.
The MoU will also see the two companies collaborate in market research to better understand the opportunities for the use of aluminium in additive manufacturing for the automotive and other industries.
Commenting on he announcement, Aurora's Managing Director David Budge said:
"This is a remarkable relationship for Aurora and we are very pleased to partner with Gränges, a forward thinking and innovative company with products extensively placed across the automotive sector."
"The proposed transactions, if consummated, could potentially be worth up to approximately US$7.75m in revenue to Aurora. Further, if Gränges purchases one of our RMP-1s, it will lead to some exciting and innovative developments in both the internal combustion engine and electric vehicle markets.
"Aurora is expecting to see enormous growth in additive manufacturing through the automotive sector in coming years," Mr Budge concluded.
Image credit: https://www.auroralabs3d.com/a3d/#/company/gallery