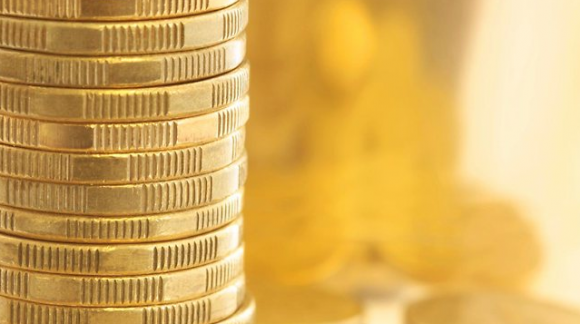 Last night, Australian Dollar lost almost 5 cents since its peak at 110 US cents earlier this week, falling to 105.73 US cents. The fall was caused by:
Big drops in commodity prices
Fall in silver prices
US unemployment claims at 8 month high.
However, Australian Dollar, bearing the Aussie survival spirit, recovered most of its overnight fall. As of 12pm AEST today, it was trading at 107.11 US cents. Though down from yesterday's local close of 107.26 US cents, it proves an impressive recovery.
Image source: http://resources0.news.com.au/images/2011/02/28/1226013/179732-australian-dollar.jpg