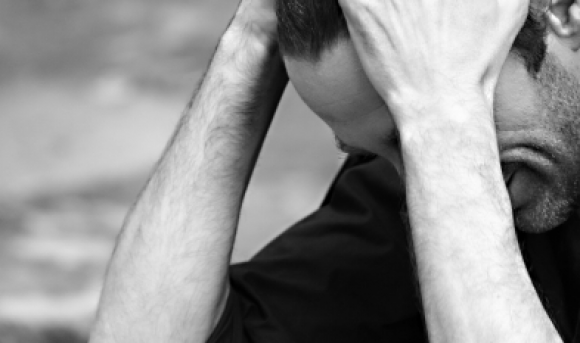 A survey of about 18, 000 professionals on behalf of beyondblue found that
1 in 4 Australians uncomfortable working closely with depressed colleagues.
Age group 20 – 29 less likely to help colleagues
Depression costs businesses/ workplace 12 billion dollars annually.
This do not mean that people are unwilling to help, but ill-equipped or not trained to deal with the situation. Beyondblue chairman Jeff Kennett speaking to news.com.au also revealed that by sectors, engineering and property were the least likely to show understanding to their depressed colleagues, maybe due to the "macho" cultures embedded within the sectors. On the other hand, lawyers are least likely to stigmatise their depressed colleagues.
If you or someone is facing or at risk of depression, anxiety and/ or suicide, contact