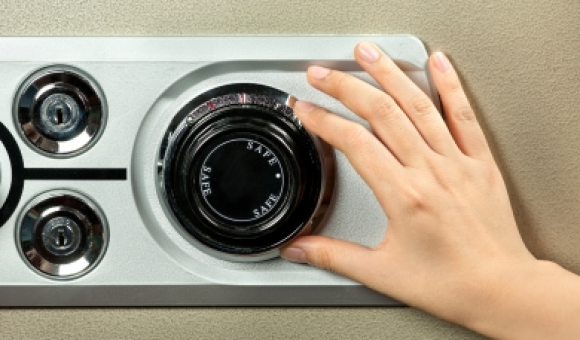 Scammers are no longer just targeting your personal email. With the advancing technology comes more sophisticated scamming techniques, many of which are aimed at small businesses, taking advantage of those who are not aware of scams.
Consumer Affairs Victoria issued a notice on its website yesterday, listing some common scams targeted at small businesses:
Dodgy office supply offers
Fax back scams
Overpayment scams
Bills for advertising/ directory listings that your company never ordered.
"Tax free" investment scams
Advance fee scam
Phishing scams (most common form: fake email asking for bank account details)
Several ways that can help protect your business against scams are:
Deal with people and businesses you know and trust
Use reputable, up-t0-date virus check software and firewall.
Educate employees about scams and phishing scams.
Limit the number of employees authorize to issue invoice and payment.
Keep written record of all purchases and payment.
If you believe you've fallen prey of scam, report immediately to your local police department (dial 000) and SCAMwatch.
Image: worradmu / FreeDigitalPhotos.net