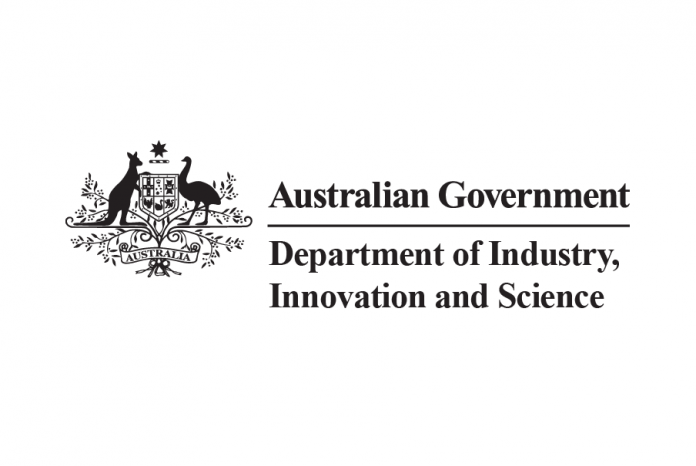 The Australian Government is providing almost $1 million in funding through the Australia-India Strategic Research Fund (AISRF) to support the delivery of two collaborative science and technology research projects that are of mutual benefit to both countries.
A project to improve clean energy production and storage and cutting-edge research on drought tolerant chickpeas are the two projects receiving Government funding through AISRF, which will be complemented with a $1.6 million contribution from the Indian Government and partners from research institutions.
The research on drought tolerant chickpeas is a joint project between the University of Western Australia and the International Crops Research Institute for the Semi-Arid Tropics.
The project is expected to boost Australia's growing chickpeas industry, which exports the majority of its produce to India and Pakistan.
CSIRO's joint project with the Indian Institute of Science to improve clean energy production and storage has also been supported through the AISRF.
Minister for Industry, Science and Technology Karen Andrews said both projects will help Australia and India create jobs while solving shared challenges.
"Investing in agricultural science gives our farmers the tools they need for productive and resilient operations," Minister Andrews said.
"International research collaboration helps secure Australia's economic prosperity, particularly when the work is targeted at addressing real-world issues."
"New technology in energy production and storage will be vital for the future of Australian manufacturing."
Image credit: https://www.minister.industry.gov.au