South Australia's reputation as an attractive destination for petroleum has been further enhanced with a UK oil and gas firm and an Australian explorer set to invest a combined $79 million in this State.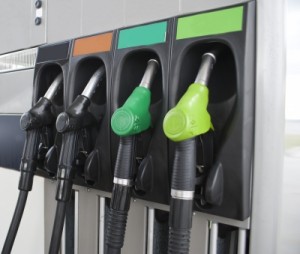 The Minister for Mineral Resources and Energy Tom Koutsantonis has announced that NP Oil and Gas Holdings Ltd is the successful bidder for a new petroleum exploration licence (PEL) in the Otway Basin and Sydney-based Bridgeport Energy as the winning bidder for a Cooper Basin PEL.
Mr Koutsantonis announced the news from the Australian Petroleum Production and Exploration Association (APPEA) Conference in Brisbane, revealing the highly competitive bidding for the two PELs reflects South Australia's international standing as an exploration target.
"Cooper-Eromanga basins are Australia's largest onshore oil and gas province, supplying major south-eastern markets with gas for more than 40 years and oil since 1982. Otway Basin in the State's southeast is regarded as the state's second most prospective onshore oil and gas province." he said.
"The investment to be made by NP Oil and Gas Holdings and Bridgeport Energy guarantee work programs comprising a combined 11 wells and 550km2 of three-dimensional (3D) seismic survey data collection."
According to a statement from the South Australian Government, the two companies lodged the most competitive work programs in the state's tender process and both met all the requirements for financial and technical capabilities.
Mr Koutsantonis believes it to be critical South Australia is ready to compete for capital to extract resources by providing best-practice investment and land access frameworks.
"With the arrival of these new explorers, South Australia is building on our well-founded reputation for world-leading investment and regulatory frameworks for upstream petroleum exploration and production," he said.
Both companies will be required to prepare an Environmental Impact Report and a Statement of Environmental Objectives for on-ground activities in line with the State government's commitment to sustainable development. Bridgeport Energy will be required to resolve native title land access concerns, in line with the Commonwealth Native Title Act 1993.