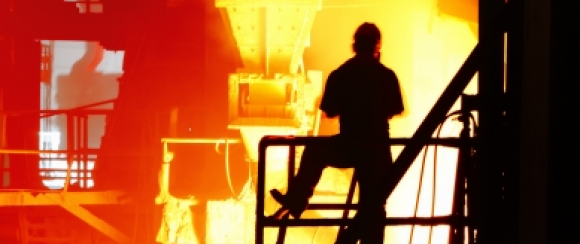 The Federal Budget 2011 in a nutshell, is about returning to a surplus of $3.5 billion by 2012-2013. So, how will the budget affect small businesses and manufacturers?
In a pledge to help small businesses and manufacturers weather the mining and resources boom that has caused the rising dollar and skills shortage, the government has introduced a series of new spending and tax cuts:
In 2012 – 2013, small business owners can claim up to $5,000 as extra deduction on new car, ute or van purchase.
In 2012 – 2013, small business owners can have an instant write-off of all assets costing less than $5,000, in the budget's attempt to boost cash flow.
$34.4 million funding to help manufacturers extract more value from the looming wave of resources investment.
Government will introduce the "Buy Australian at Home and Abroad" program, which will provide specialist advisors to help businesses expand as suppliers to resources projects.
Visit Budget 2011-12 website for details on Federal Budget 2011.