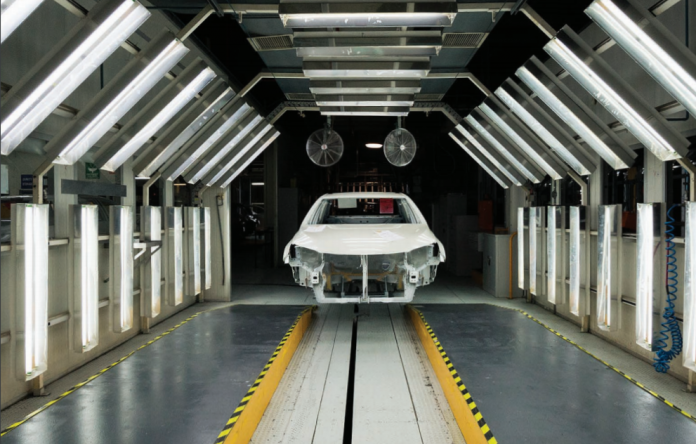 The Department of the Employment, Skills, Small and Family Business has released a new report that details how former car manufacturing workers are taking up new opportunities in the workforce, and examines the best practice to support workers into new jobs.
The Transition of the Australian Car Manufacturing Sector: Outcomes & Best Practice Summary Report, which was released this week, has found that more than four out of five retrenched workers are now back in employment.
Minister for Employment, Skills, Small and Family Business, Michaelia Cash, said the report details outcomes for workers following the closure of the Ford, Holden and Toyota car manufacturing plants in 2016 and 2017.
She said the report identifies best practice in supporting worker transition, such as providing career advice, extensive training support, health and wellbeing initiatives and ongoing job search assistance.
"The report found that thanks to the decisive action of the Coalition Government, 82 per cent of workers in the jobs market were working again, with 4 per cent of these starting their own business," Minister Cash said.
"Employers have an important role to play in helping displaced workers prepare for new jobs, whether that be inside their organisation or elsewhere.
"The lessons of this transition provide a best practice blueprint for employers and government on how to support workers impacted by restructuring."
Minister for Industry, Science and Technology Karen Andrews said the Coalition Government – in conjunction with Victorian and South Australian Governments – put a string of measures in place to ensure the best transition possible.
"The successful outcomes for car-industry workers shows what happens when industry and government work together, in a socially responsible way, to support any transition," Ms Andrews noted.
"The Coalition also ensured support for many of the businesses in the supply chain affected by the closures and has helped many of them to adapt and pursue new advanced manufacturing opportunities."
To see the report visit: https://whatsnext.employment.gov.au/help-employers
Image credit: https://docs.employment.gov.au